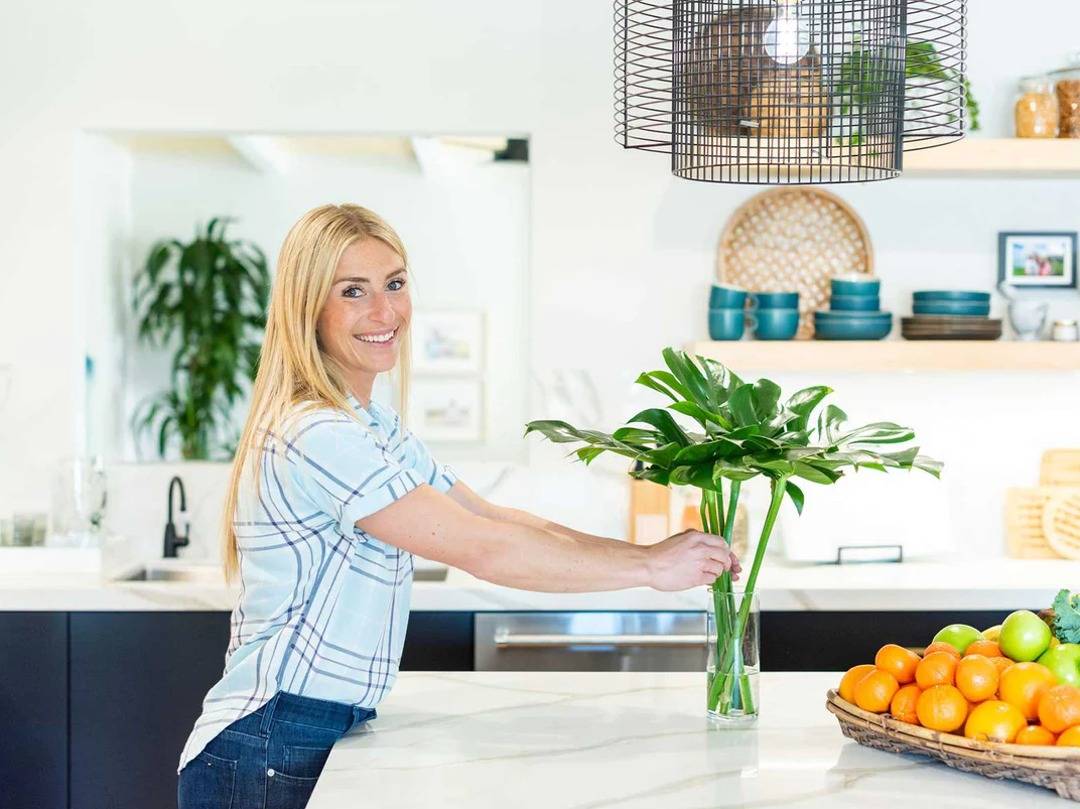 How to Improve Your Kitchen
Practically everyone can think of something they'd like to change in their kitchen. But let's not fool ourselves—kitchen renos can be a bit of a doozy! Whether you're looking to do a full remodel, or just a design & décor refresh, I have some tips that will help you build your happy.
Shop My Fave Kitchen Items
These ceramic berry baskets are the perfect way to add a pop of color to your kitchen organization. You can use them in the pantry or in the fridge, and they even look good enough to serve your food in! They come as a set of 4 and are perfect for mixing 'n' matching!
Dish duty never looked better!
These striped cotton tea towels add beauty AND function to the kitchen. Woven with cotton, they're great for lining a bread basket, drying hands and dishes (bonus: they won't leave lint behind!), and simply cleaning up all those inevitable spills (hello, mom life).
Every night is date night!
I love woven placemats - and this one takes the cake! It's the perfect base and can be dressed up or down. Use it on any tablescape or in your other home décor. Suitable for special occasions or everyday use, these round woven placemats will add texture to your table and elevate any meal.
Dish duty never looked better!
I love using this wood pedestal for charcuterie! The wood works so well with any tablescape. It's the perfect addition to your home or your kitchen. Bonus! – you can also use it as beautiful way to display potted plants or add height to other home decor pieces.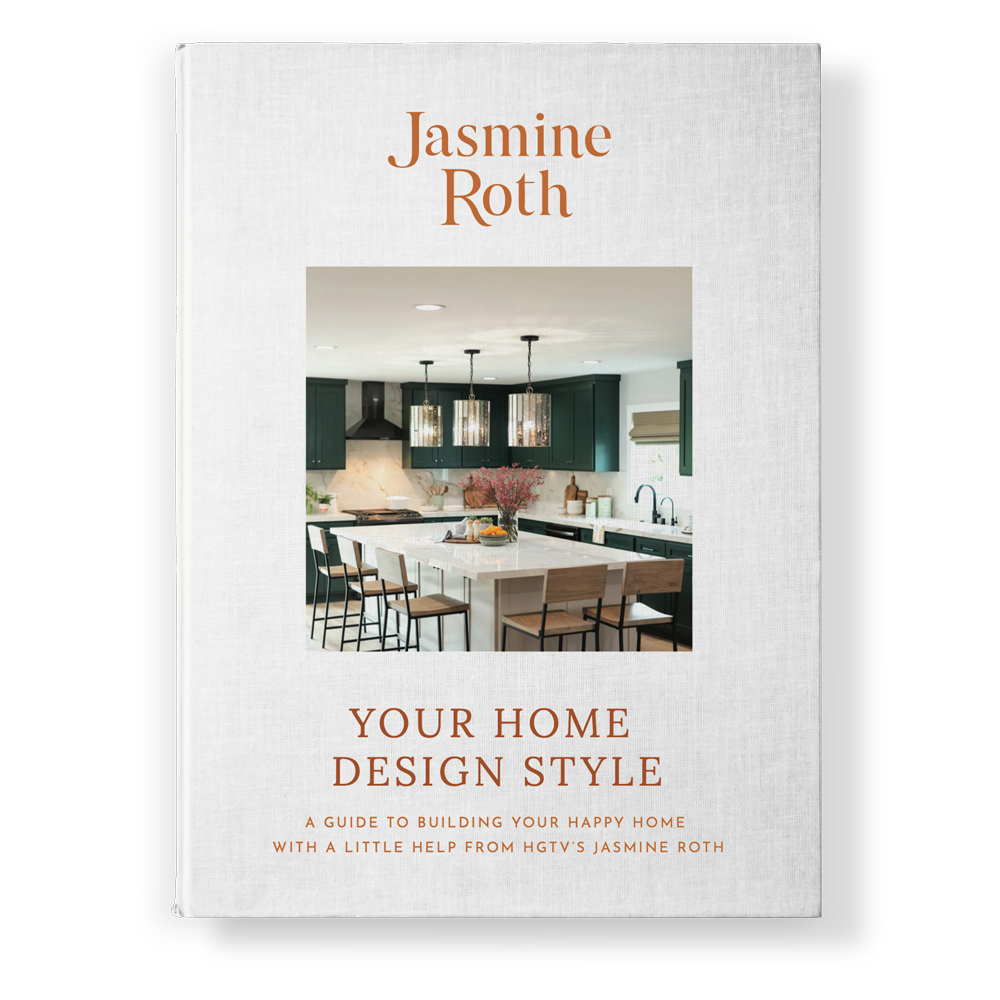 Sign Up to Download

"Your Home Design Style...
A Guide to Building Your Happy
Home with a little help from
HGTV's Jasmine Roth"

Plus Receive More Kitchen Tips In Your Inbox