How to Watch My HGTV Show
Get ready for 'Help! I Wrecked My House' Season 3 Episode 11, airing this Saturday, November 5 at 9:00 p.m. ET/PT on HGTV. How can you watch? Technically, there are two ways: on HGTV when it airs live or stream it on discovery+.
I really can't wait for you guys to see Saturday night's episode. The 11 houses I help un-wreck this season are NEXT LEVEL. And that's saying something because I know you've all seen Seasons 1 and 2. You'll just have to see what I mean when you tune in this weekend. See you there!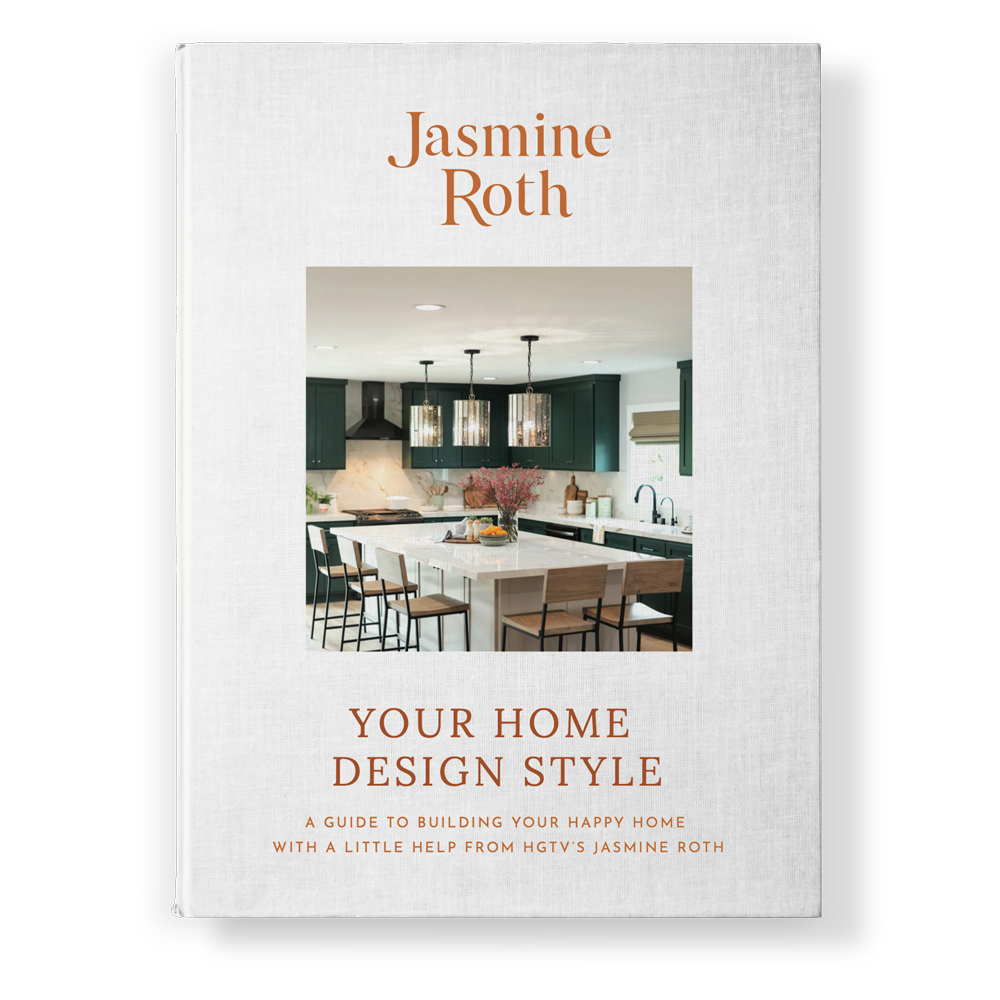 Sign Up to Download

"Your Home Design Style...
A Guide to Building Your Happy
Home with a little help from
HGTV's Jasmine Roth"

Plus Receive Help! I Wrecked My House Updates In Your Inbox